EVA film (Ethylene Vinyl Acetate) is one of major adhesive interlayer for glass lamination, which is widely applied on architecture and industries thanks to its excellent performance and unique properties.

As the adhesion interlayer for glass lamination, The components of EVA film is more flexible in accordance with the application, normally are divide into outdoor and indoor as per the installation place; transparent and colorful as per the color; clear, translucent and opaque as per its light transmittance, high temperature and low temperature as per its curing temperature etc.

EVA film is not only act the role of adhesive for glass laminating, but also has functions of sound-proof, anti UV as long as thermal-proof. Besides, EVA film has the characteristic of low water-absorb, therefore, it is easy to be storage and processing.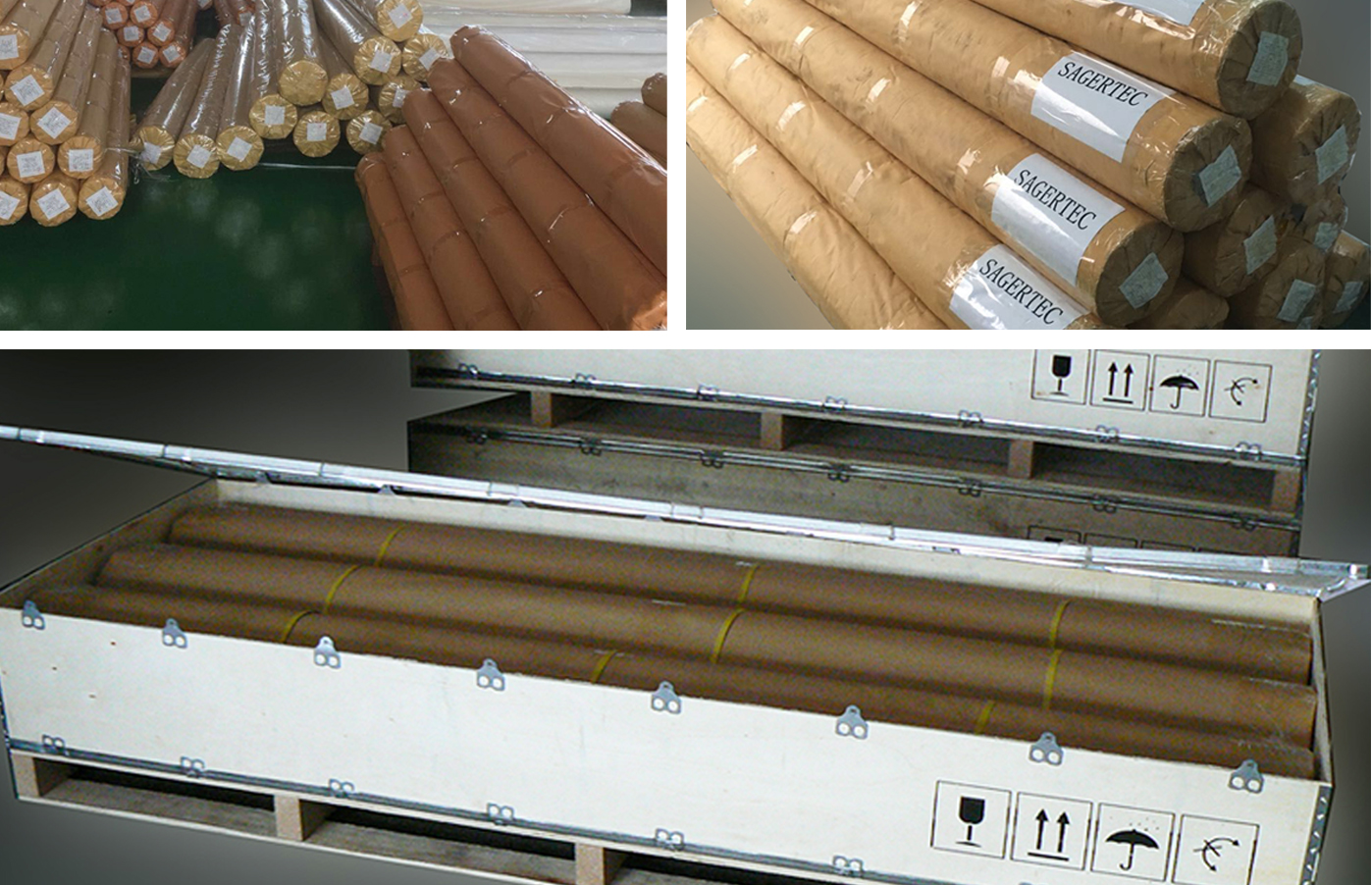 Sagertec. offers widely range of EVA film , including the outdoor application, indoor application, supper clear, colorful, PDLC specific and the specific EVA with decorative interlayers.